CHANGE YOUR COINS
TO CASH!
Need cash? Have coins just sitting around? CoinBox for Cash is a Quick, easy, secure way to turn your coin into cash! No more counting by hand. No more rolling or wrapping. just send your coins, we'll take care of the rest!
The easiest way to turn coin into cash!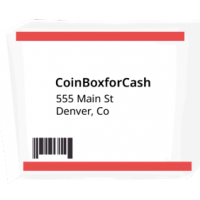 Order Your Free Kit
Each insured CoinBox kit Includes 10 bubble-padded mailers and can hold up 70 pounds of coins.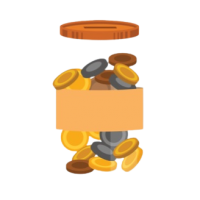 Send Us Your Coins
Fill the pre-addressed mailer with coins and send it back to us. No shipping charge!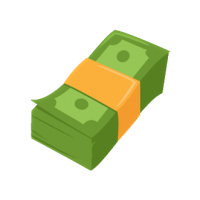 We'll Send You Cash
We'll pay you the value of your coins.
Yes, it's really that simple!
Why Choose Us?
Let us do the heavy lifting
No more tedious, counting, wrapping, or rolling. No more lugging bulky coin containers to the store. No more hassle. Simply fill your free CoinBox mailer with coins and send it back to us. It's that simple!
Convenient and Secure
Ship your coins from the privacy of your home. All CoinBox shipments are tracked and insured for up to $500 with our CoinBox4Cash.com Guarantee!
Get money, instantly
Each CoinBox shipment is triple counted to ensure you get every last penny. Once counted, we'll send you the value of your coins electronically or by check.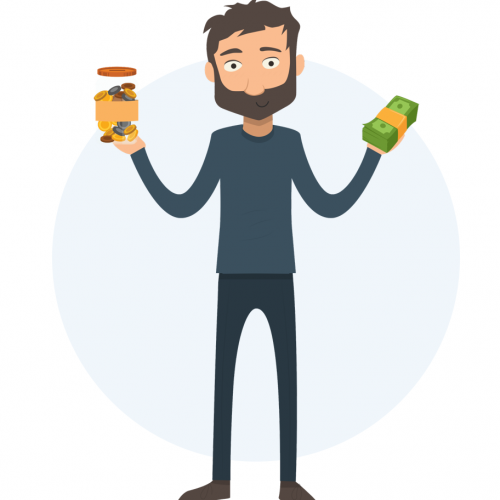 CUSTOMER'S FEEDBACK